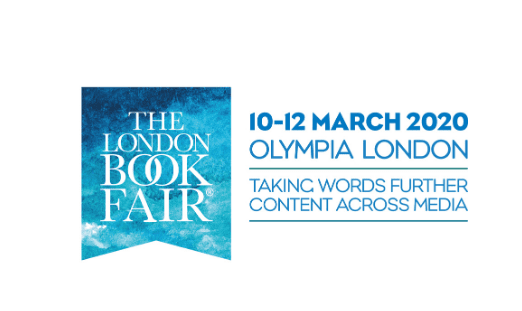 17 Jan

Meet us at the London Book Fair, Olympia (10-12 March 2020)

We are happy to announce that our Managing Director Dhiraj Aggarwal and Business Development Manager Parul Garg will represent DTP LABS at the upcoming London Book Fair, Olympia, London (10-12 March 2020).

The London Book Fair is the global marketplace for rights negotiation and the sale and distribution of content across print, audio, TV, film and digital channels. In 2020 LBF will celebrate its 49-year anniversary. Staged annually, LBF sees more than 25,000 publishing professionals arrive in London for the week of the Fair to learn, network, and kick off their year of business.

The DTP LABS team is ready to meet you there, so if you want to talk to us, we will be glad to meet you. You can book a meeting with us by emailing our Marketing Department at info@dtplabs.com, or call us on +44 20 3239 0277. We will then take care of organizing a meeting with your team.

About DTP LABS

We are a professional typesetting and design agency in operation since 2004, with 50+ in-house specialists and production houses in Bulgaria and India.

Our diverse range of publishing-related services include typesetting/pagination/layout, co-edition (translated) layouts, scanning/OCR and metadata services for archiving old books/journals, image manipulation/touch-up/vectorization etc. We offer composition services for coffee table books, fiction/non-fiction books, school/academic books (KS1–KS12), STM publishing, comic books, B2B books and journals, magazines, recipe books etc. Our in-house production team is well versed in all composition software, working with InDesign, QuarkXPress, PageMaker, Illustrator, Photoshop, Corel, Word, Publisher, Visio etc. We use high-speed, versatile auto-pagination and conversion systems to paginate from source SGML/XML files. We fully abide by GDPR best practise guidelines and invoice post-delivery.

DTP LABS looks forward to meeting you at LBF 2020!